A Reading Place Newsletter
Featured Book
Children's Book About Respect
When did the world become so disrespectful? I remember as a child that please and thank you were not an option and we respected our parents (and anyone remotely older than ourselves). Plus, people held doors open for each other and would extend common courtesies on the fly.
However, good manners may be going the way of the VCR, but things are a lot worse than that. I recently had the misfortune of witnessing a teen boy shoving his…err…nether regions into a girl's face as she sat on the floor of the mall entrance way. I was mortified as well as being angry at the blatant disrespect this young man exhibited, not only to this young girl, but for himself and all those around him.
I know its a different generation, but I'm not that old. Twenty years ago this sort of behaviour would not have been tolerated and something has drastically changed for us to have lost control in the respect column of life. Boys were taught respect for women, not that they were their play-things.
Special Subject Book
Children's Book About Surgery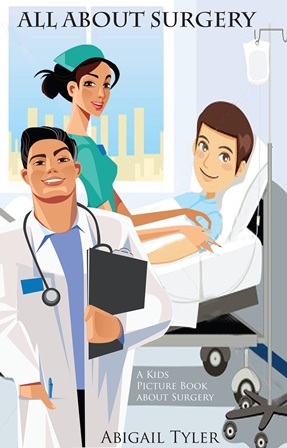 This euphemism for surgery is one of many we use to lessen the fear and anxiety that usually accompanies this predicament.  But we should be happy advancements have been made in this area of healthcare.  Back in the Medieval times, the "cure" for diseases were a lot worse than the cause.  Let's explore some of these mind-numbing techniques that were used to cure all that ailed you.
There were no doctors back in the Middle Ages, so the job went to monks. These men were thought to have better access to medical literature, but that didn't mean they could do the job properly. And even with all the best "how-to" books for dummies, anesthetics and penicillin had not been invented yet – imagine being awake while a monk takes out you gallbladder or attempts brain surgery – this happened all the time and most patients didn't survive the ordeal to talk about it.
Free Parenting Special Report and Ebook of the Week – FREE pdf
This week's Free Parenting Special Report by our partner Ginger Hill Creations is part of their Better Parenting Series. They are making their Special Reports available to our subscribers completely free. Just click on the link to go to their download page. The download is immediate.
There are a total of 36 books in this series. Collect them all.
This is free!!! Just pay the shipping fee!!!Hurry and Grab Yours Now…Click the image below:
Related Programs

Free Amazon Kindle Books Schedule
6/9/2017 -B00HSSIXFG

June 10, 2017

– B00HTU6Z3K

6/11/2017 – B00FX7UX34

6/12/2017 – B00HUGCFYG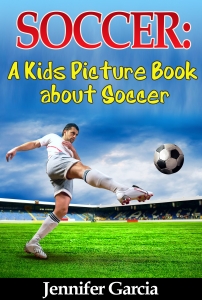 6/13/2017 – B00FY43SNS
6/14/2017 – B00FYOCUUU
6/15/2017 – B00FZJMXX8
Special Offers