A Reading Place Newsletter
Featured Book
Children's Book About Trains

There has always been an allure to the train. Kids and adults alike continue to have a fascination over these amazing Eco-friendly vehicles. Whether it is the long-haul of the freight train or the luxury ride on the rails to undiscovered lands, the train is the place to be. But do we really know where it all began? Check this out!
Special Subjects Book
Children Book About Turtle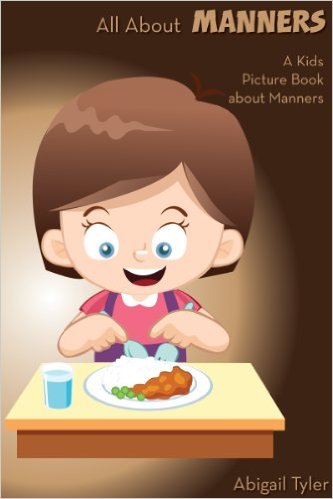 Depending on your age, you may remember Miss Manners. She was and still is (at 75) the manner-guru of all time. Miss Manners taught social etiquette and how to "be a lady and a gentleman" – skills that are missing in our society as a whole.
Special Offers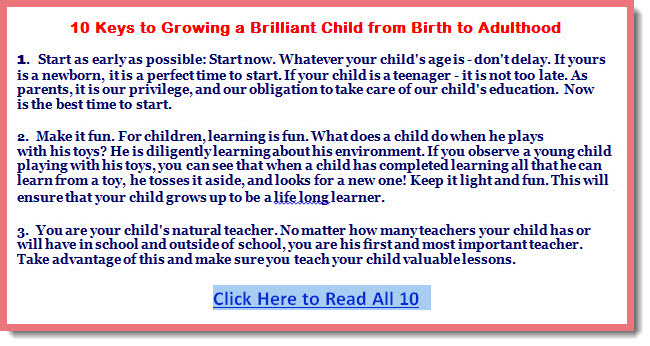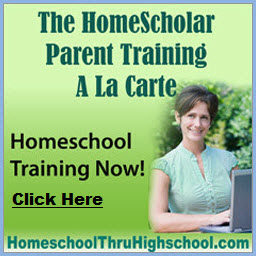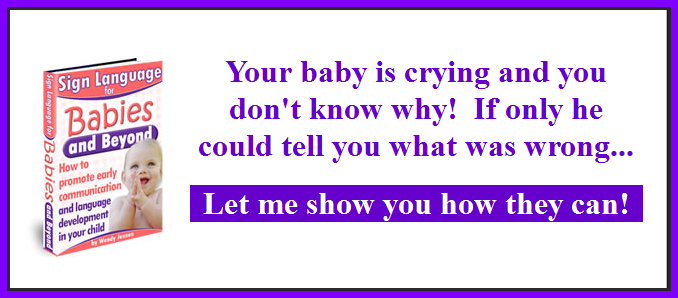 Free Parenting Special Report and Ebook of the Week – FREE pdf
This week's Free Parenting Special Report by our partner Ginger Hill Creations is part of their Better Parenting Series. They are making their Special Reports available to our subscribers completely free. Just click on the link to go to their download page. The download is immediate.
There are a total of 36 books in this series. Collect them all.
Special Offers