A Reading Place Newsletter
Featured Book
Children's Book About Indoor Activities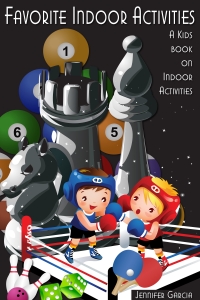 It's nice to get the kids outdoors, but sometimes this isn't always possible. But no worries as there are plenty of indoor activities kids can engage in that doesn't require a remote, or a game controller.
When amusing kids indoors, it is often times easier to let the television or computer do the work; however, kids need some variety and a way to have fun outside of the technology. If your children are younger, let them set up an indoor campground. Couch cushions, a large sheet or blanket and the sofa itself can become a cozy tent. Add in a flashlight, some camp snacks and your kids can entertain themselves for hours. For added fun, do some microwave S'mores.
Special Subjects Book
Children's Book About Guns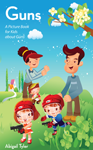 In America, there are approximately 270 million firearms possessed by civilians, and only 897,000 carried by police.
This is a shocking statistic, but not a surprising one. It seems like everyone and their grandmother is toting a gun now. Why? Has the world gotten more dangerous? According to statistics, around 33,000 Americans in 2011 fell victim to gun-related deaths – or are we just arming ourselves more than we did 20 years ago?
Special Offers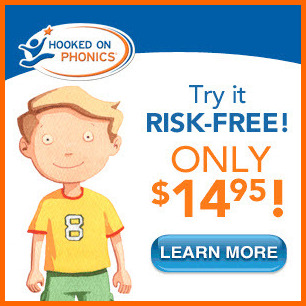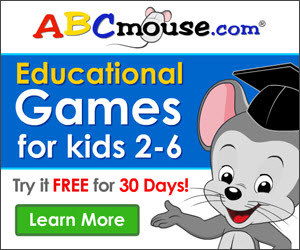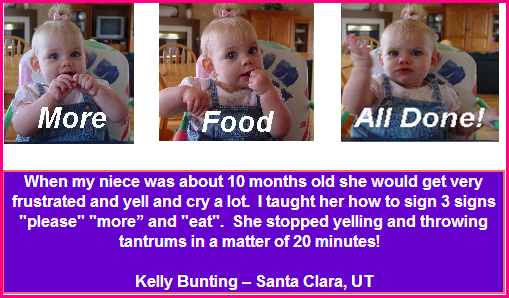 Free Amazon Kindle Books Schedule
Special Offers