A Reading Place Newsletter
Featured Book
Children's Book About Outdoor Activities
With obesity on the rise for both adults and children we need to be, not only encouraging healthy eating habits, but we must get active again. Computers, cell phones and fuel efficient vehicles have all added to our couch-potato habits and lifestyles. But it doesn't have to be this way. Take advantage of the changing seasons to get active again. Every time of the year lends itself to outdoor activities.
Spring is a time of rebirth, so why not get out and explore? If you live in a colder climate where spring brings with it the first signs of warmer weather ahead, it is a good time to begin the spring cleaning. Bring the bikes out and get the kids involved in tuning it up. Grease the chain and make sure there is enough air in the tires, then go for a spin around the neighborhood. Your kids will have had fun being involved with the prep work and even more fun with the fruit of their labor.
Special Subjects Book
Children's Book About Stealing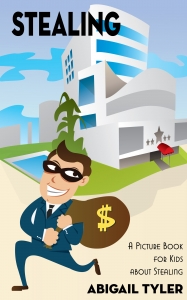 Stealing is becoming more and more "popular." As the economy takes a downturn, more people are resorting to just taking what they want. Yes, sometimes it can be drug related or petty crimes where a vehicle or house is broken into, but that doesn't make it any less scary for the victims or wrong for the culprit to be doing.
So we have to ask ourselves, why do people steal? As I mentioned before, people steal to support a drug habit, but what about "normal" people or even children? Some may say it all has to do with upbringing and for the most part, that is true. However, there are other underlying reasons why kids and teens feel the need to take stuff that doesn't belong to them.
Special Offers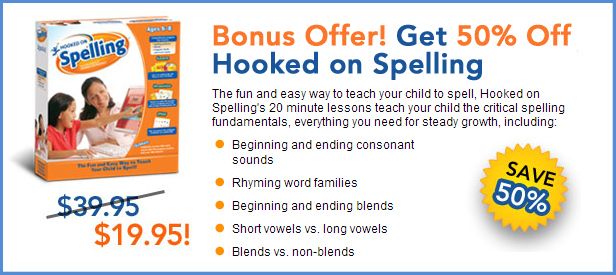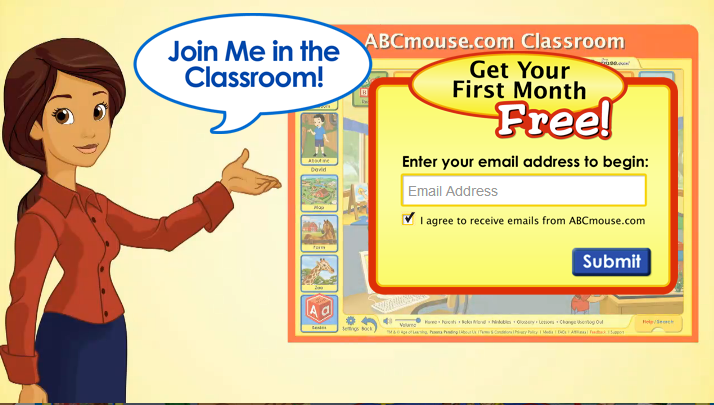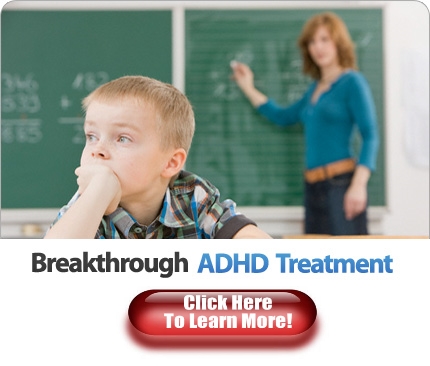 Free Amazon Kindle Books Schedule
5/5/2015             B00GFVCROA    http://goo.gl/ZuxHSG       Children's Book About Airplanes: A Kids Picture Book About Airplanes with Photos and Fun Facts
5/5/2015             B00GFSR7M0    http://goo.gl/ObCYMo       Children's Book About Cars and Trucks: A Kids Picture Book About Cars and Trucks with Photos and Fun Facts
5/7/2015             B00FZJMXX8     http://goo.gl/rdSZH7        Children's Book About Solar System: A Kids Picture Book About Solar System with Photos and Fun Facts
5/7/2015             B00FYU8E0Y      http://goo.gl/jhdUmk        Children's Book on China: A Kids Picture Book About China With Photos and Fun Facts
5/7/2015             B00FY43SNS     http://goo.gl/dPjFp6          Children's Book About California: A Kids Picture Book about California With Photos and Fun Facts
5/7/2015             B00FY12PXA      http://goo.gl/ACm4s3       Children's Book About Australia: A Kids Picture Book About Australia With Photos and Fun Facts
5/7/2015             B00FY0MLQW   http://goo.gl/PYV216        Children's Book About Los Angeles: A Kids Picture Book About Los Angeles With Photos and Fun Facts
5/7/2015             B00FX7UX34     http://goo.gl/Vkfs6N         Children's Book About Heaven: A Kids Picture Book About Heaven With Photos and Fun Facts
Special Offers