A Reading Place Newsletter
Featured Book
Children's Book About Airplanes
We depend on airplanes to get us to our destinations quickly and with ease. But where did it all start? With the Wright Brothers; Orville and Wilbur. These two ingenious men are considered America's aviation pioneers. Even though other inventors were working on flight at the time, the Wright brothers were the first to do it successfully.
Special Subject Book
Children's Book About Moving
Whether we liked it or not, we have probably all moved in our lifetimes. It may have been out of necessity or because we simply wanted a change of scenery. But whatever the reason, it was probably extremely stressful. A new home, location, neighbors can all spell discomfort. In fact, it has been stated that moving is the third most stressful situation next to death and divorce.
Special Offers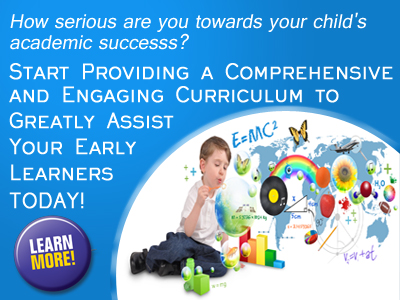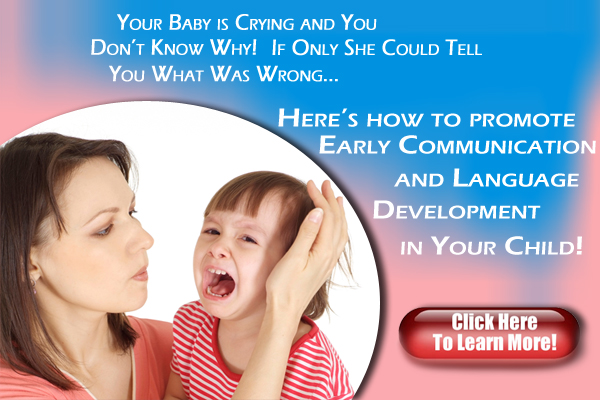 Free Amazon Kindle Books Schedule
11/29/2015 – 11/30/2015 – B00GR2JRT0

11/30/2015 – 12/1/2015 – B00HS0HTW2

12/1/2015 – 12/2/2015 – B00HEXNL5M

12/2/2015 – 12/3/2015 – B00HS3734I

12/3/2015 – 12/4/2015 – B00HRLV2E8

12/4/2015 – 12/5/2015 – B00GSH4WGC

Special Offers