A Reading Place Newsletter
Featured Book
Children's Book About Outdoor Games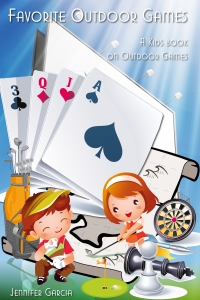 With computers, the internet and video games at our disposal we are losing the drive to go outside. Kids and adults need to peel themselves out of the world of technology and get back to some good ole outdoor fun. You may not want to do this and most likely your kids will put up a fight, but they will have a blast – they just don't know it yet.
Regardless of the season, you can make up or find outdoor games for any time of the year. After a long winter, spring is a time to let the kids stretch their legs. Set up a game of tag or bring out the sidewalk chalk and create a hopscotch board. Skipping is a great game to play by yourself, or invite the kid's friends over and have a double-dutch tournament. If ordinary activities can be turned into a fun competition and game, kids will enjoy the challenge and be more excited to get involved
Special Subjects Book
Children's Book About Moving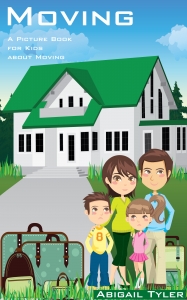 Whether we liked it or not, we have probably all moved in our lifetimes. It may have been out of necessity or because we simply wanted a change of scenery. But whatever the reason, it was probably extremely stressful. A new home, location, neighbors can all spell discomfort. In fact, it has been stated that moving is the third most stressful situation next to death and divorce.
But this doesn't stop people from doing it. Forty-three million people, or fourteen percent, of the US population move each year. The typical people who move are between the ages of 25 and 44, with 1 or 2 kids between the ages of 2 and 11. This makes sense as with today's job market people are changing careers and locations a lot more now than even 15 years ago.
Special Offers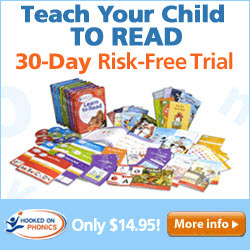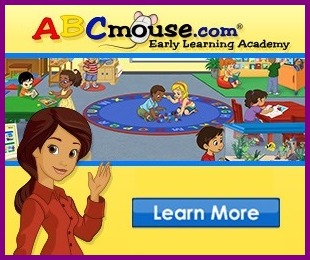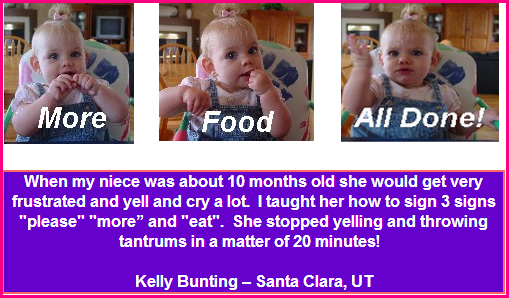 Free Amazon Kindle Books Schedule
1/6/2015             B00HDU7D0U   http://goo.gl/9iOzDg         Children's Book About Cars: A Kids Picture Book About Cars With Photos and Fun Facts
1/6/2015             B00HDQ9FLO    http://goo.gl/FsxAm8        Children's Book About Texas: A Kids Picture Book About Texas With Photos and Fun Facts
Free Parenting Special Report and Ebook of the Week – FREE pdf
This week's Free Parenting Special Report by our partner Ginger Hill Creations is part of their Better Parenting Series. They are making their Special Reports available to our subscribers completely free. Just click on the link to go to their download page. The download is immediate.
There are a total of 36 books in this series. Collect them all.
Special Offers