A Reading Place Newsletter
Featured Book
Children's Book About George Washington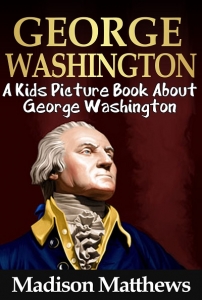 The United States is currently on its 44th president. Everyone has their opinion about all of them, but I believe I'm safe in saying that George Washington may be the most favored, or at least, the man that everyone seems to admire and be in awe of hundreds of years later.
George Washington was the very first president of the United States. He started his term on April 30th, 1789. In fact, he was the only president who never actually ran for the position but was unanimously voted in, not for one, but for two terms.
Special Subject Book
Children's Book About Respect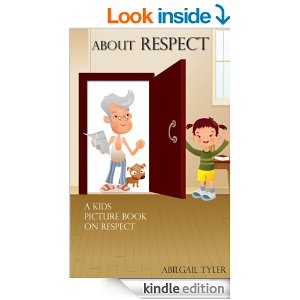 When did the world become so disrespectful? I remember as a child that please and thank you were not an option and we respected our parents (and anyone remotely older than ourselves). Plus, people held doors open for each other and would extend common courtesies on the fly.
However, good manners may be going the way of the VCR, but things are a lot worse than that. I recently had the misfortune of witnessing a teen boy shoving his…err…nether regions into a girl's face as she sat on the floor of the mall entrance way. I was mortified as well as being angry at the blatant disrespect this young man exhibited, not only to this young girl, but for himself and all those around him.
Special Offers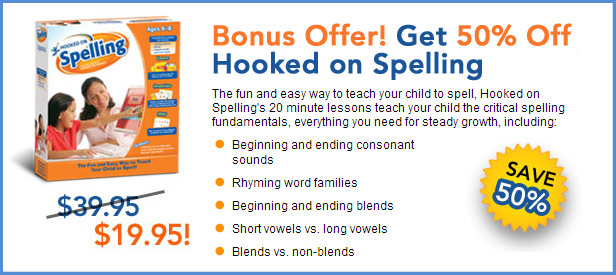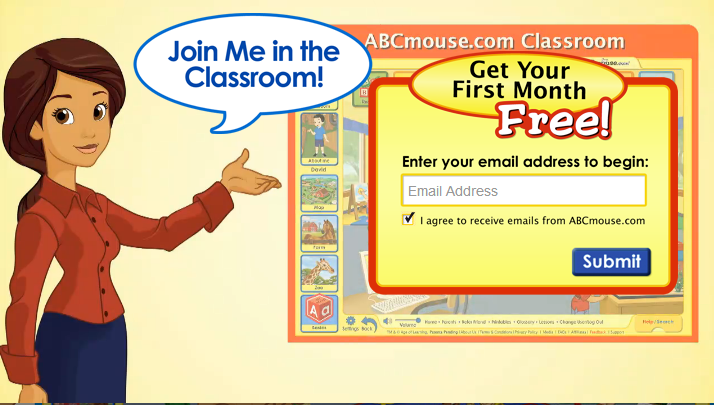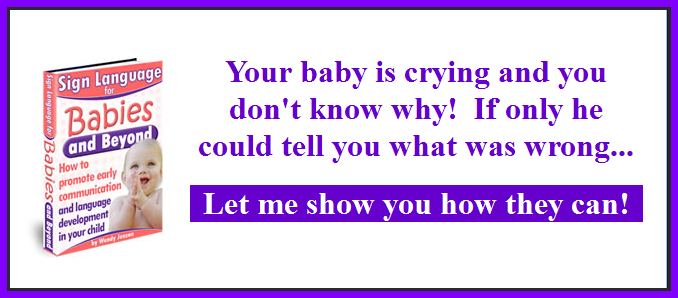 Free Amazon Kindle Books Schedule
12/12/2014        B00HLLEY80      http://goo.gl/3KHA78        Children's Book About Florida: A Kid's Picture Book About Florida With Photos and Fun Facts
12/13/2014        B00HS143OI     http://goo.gl/YjqVSU         Children's Book About Chicago: A Kid's Picture Book About Chicago With Photos and Fun Facts
Free Parenting Special Report and Ebook of the Week – FREE pdf
This week's Free Parenting Special Report by our partner Ginger Hill Creations is part of their Better Parenting Series. They are making their Special Reports available to our subscribers completely free. Just click on the link to go to their download page. The download is immediate.
There are a total of 36 books in this series. Collect them all.
Special Offers